Featured image credit: Riot Games
Riot Games, the famous video game developer and publisher of League of Legends, has revealed that its new free-to-play shooter Valorant is in the works. Previously known as Project A, we now know that Valorant is going to be a 5v5 character-based tactical shooter. In short, Valorant will likely be some kind of a combination between CS:GO and Fortnite, with some gameplay mechanics of Overwatch.
According to the Riot Games, Valorant will feature 128-tick servers, with global spread of data centers which will ensure average connections pings lesser than 35 ms. It seems that Riot Games is planning for Valorant to become a precise, consequential and highly-lethal online multiplayer shooter which puts great emphasis on teamwork.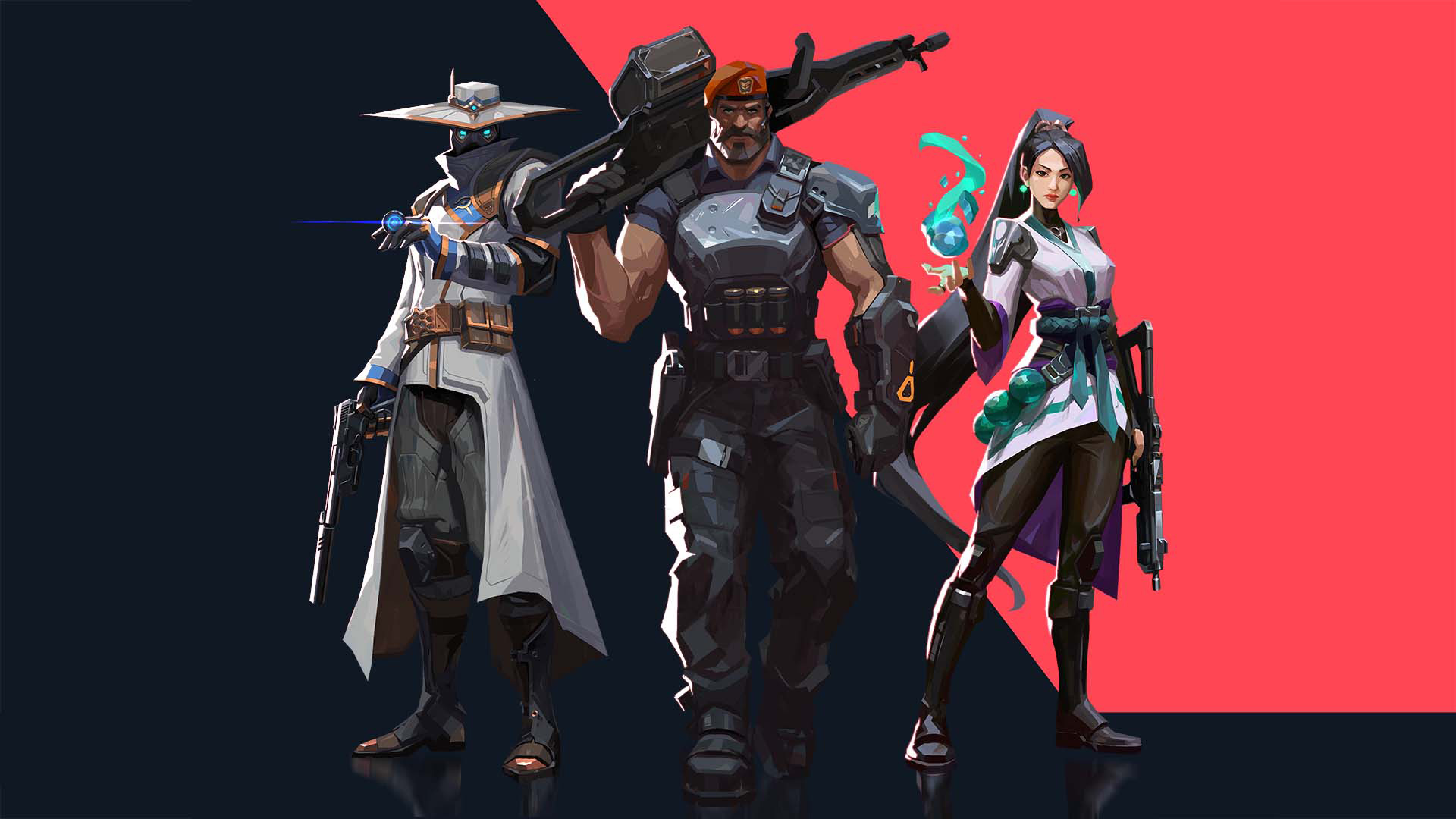 Valorant will also be a character-focused online shooter, with each character featuring their own special powers and abilities. Players will, apparently, be able to "run like wind" and dodge out incoming bullets. Since each character will feature its own set of special abilities, Valorant will require a certain amount of strategic thinking as enemy players will be able to apply different tactics compared to your ally players. Taking that into consideration, Valorant's gameplay will be quite similar to that of EA's Apex Legends and Blizzard's Overwatch.
Besides providing a new multiplayer shooter experience, Valorant will also be extremely hardware optimized, as Riot Games seems to be putting a lot of focus on improved netcode, as well as system performance. Even on computers older than a decade, Valorant should be playable in 30 frames per second, and on modern systems the game should easily reach frame rates higher than 144 FPS.
Minimum Valorant System Requirements (for 30 FPS):
CPU: Intel Core 2 Duo E8400
GPU: Intel HD 3000 Graphics (1GB VRAM)
RAM: 4GB
OS: Windows 7/8/10 64-bit
Recommended Valorant System Requirements (for 60 FPS):
CPU: Intel Core i3-4150
GPU: Nvidia GeForce GT 730
RAM: 4GB
OS: Windows 7/8/10 64-bit
High-end Valorant System Requirements (for 144+ FPS):
CPU: Intel Core i5-4460
GPU: Nvidia GeForce GTX 1050 Ti
RAM: 4GB
OS: Windows 7/8/10 64-bit
Judging by the data on published system requirements, Valorant will be an extremely optimized PC multiplayer shooter title. Although we still don't have any information about official release date, we know that Valorant will be released in summer 2020. The game is currently in closed Beta, however, you can apply here to join the program today.
Read more