Featured image credit: Nexus Mods
Ahsoka Tano is considered to be one of the most beloved characters in whole Star Wars franchise. When she was introduced in the Star Wars: Clone Wars animated series, Ahsoka was quite an obnoxious character, and many fans found her very irritating. However, with time Ahsoka grew up in a strong female character which ultimately helped fix damage done by prequel films.
Even though Ahsoka was created by George Lucas himself, and is considered to be a part of Star Wars Legends, she hasn't appeared in any Star Wars movie ever since Disney bought Lucasfilm. What is more disturbing is that she also hasn't appeared in any video game set in Star Wars universe. Many fans of the franchise found that very disappointing, especially when considering video games published by Electronic Arts in recent years.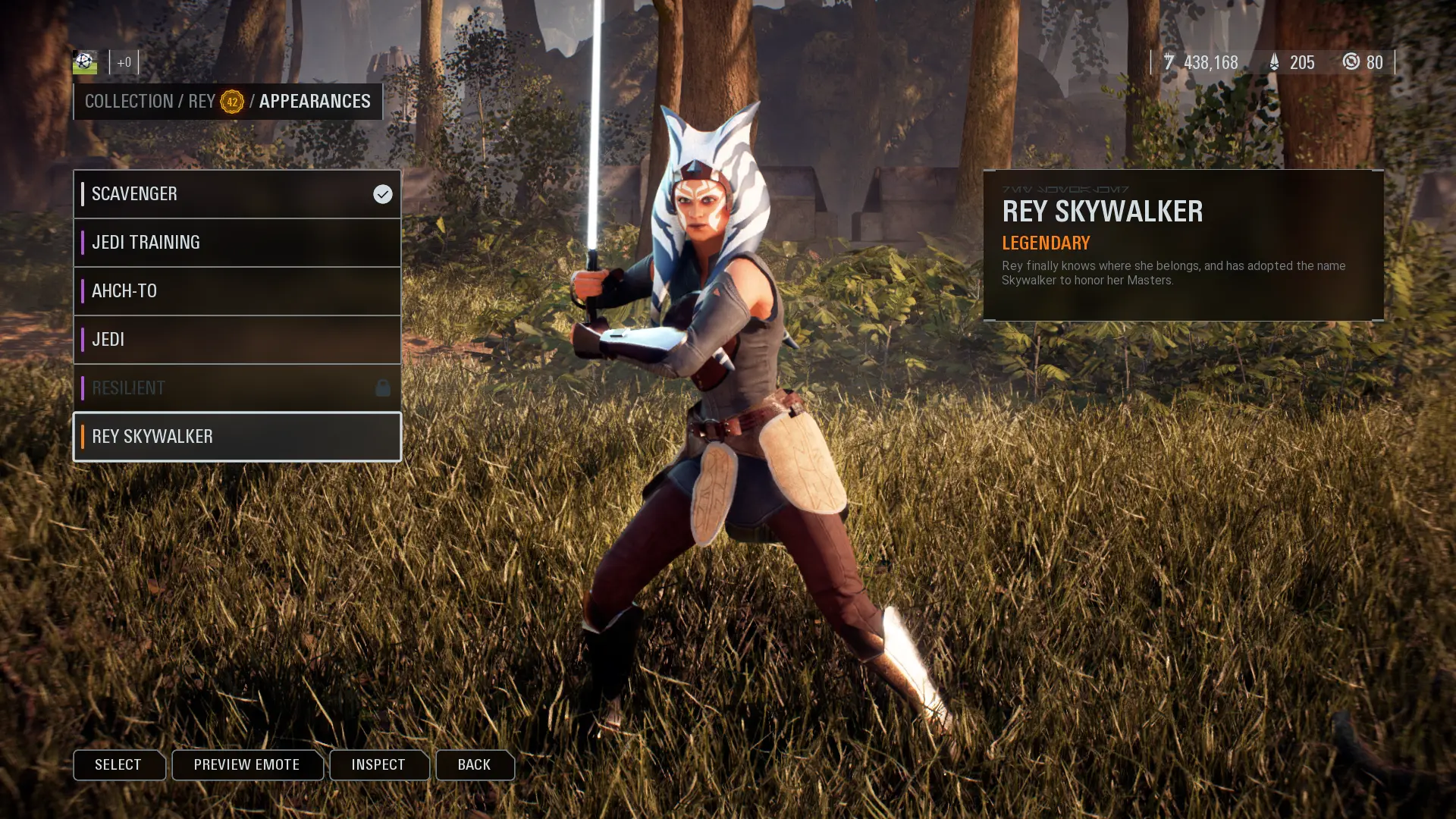 Luckily enough, game modding community was always here to make up for developers' omissions. A modder called "nanobuds" developed a fully working Ahsoka Tano mod for Star Wars Battlefront II, which lets you play as one of the most memorable Jedi warriors of all time. The mod can be downloaded from Nexus Mods, and is fairly easy to install.
Besides replacing Star Wars Battlefront II's default Rey model, Ahsoka Tano mod comes with few other enhancements. You can either install custom blue or white lightsaber models for Ahsoka, and there is also a Mandalore model which replaces Ahch-Too's skin and Jedi Training skin. Mod also includes custom SFX and music, star cards, and even three different sized head tails which give Ahsoka its unique appearance.
In our opinion, this is a fantastic mod which finally lets us play as Ahsoka Tano. Model's face design could be better, as Ahsoka in Clone Wars has much bigger eyes, however, it is still a solid looking 3D model.
Unfortunately, the developer of this mod left this project, so it won't receive any future updates. We are still hoping that somebody will improve this mod even further, however, it is still works perfectly normal for Star Wars Battlefront II.
We hope you'll like this mod, especially while replicating legendary duel between Ahsoka and Darth Vader. Stay safe, and may the Force be with you!
Read more