This site contains affiliate links to products. We may receive a commission for purchases made through these links. For more information, see our disclosures here.
Although hype for Cyberpunk 2077 might have winded down a little bit due to game's release delay, it is still the most anticipated game in 2020. In last few months the producer CD Projekt Red stopped revealing further details about its upcoming game, however, in June 2020 the publisher released a new trailer showing featuring some gameplay footage we still haven't seen. The new trailer showed some astonishing environments, as well as jaw-dropping lightning effects. There is no doubt the game will looking amazing, but it still remains to be seen will the game be successful as The Witcher 3: Wild Hunt.
Must read: Is this a new GTA 6 leak?
New screenshot don't tell much about game's complex narrative, however, they full depict the reality and aesthetics of a cyberpunk world. Cybernetic enhancements, such as arms chins and eyes are fully displayed, while various characters seem to be enhanced in their own unique way. Screenshots also show game's incredible attention to details, which tells just how much effort CD Projekt Red put into the production of this game.
There is no doubt Cyberpunk 2077 will look futuristic, however, the game seems to be heavily inspired by films such as Bladerunner 2049, and it that aspect it retains some of its retro looks. Also, the world of Cyberpunk 2077 seems to be filled with neon and cars that look like they were produced in '80s. Taking that into consideration, we expect the game will feature a lot of references to the iconic pieces of motion picture art, such as were RoboCop, Mad Max and Judge Dredd.
The same way Norman Reedus apeared in Hideo Kojima's Death Stranding, so will apparently do Keanu Reaves in Cyberpunk 2077. Unfortunately, we still don't know what will be its character's main role, but we hope it will provide a good performance for experiencing game's narrative. According to the CD Projekt Red, Cyberpunk 2077 will feature a great amount of replayability, as well as a lot of customization options which will enable its players to experience the game in their own unique way.
Cyberpunk 2077 will release on November 19th on PC, PlayStation 4 and Xbox One. According to the publisher, the game will also be available on PlayStation 5 and Xbox Series X at their launch. We hope the game will deliver. Down below you can check out new batch of screenshots which were published by CD Projekt Red.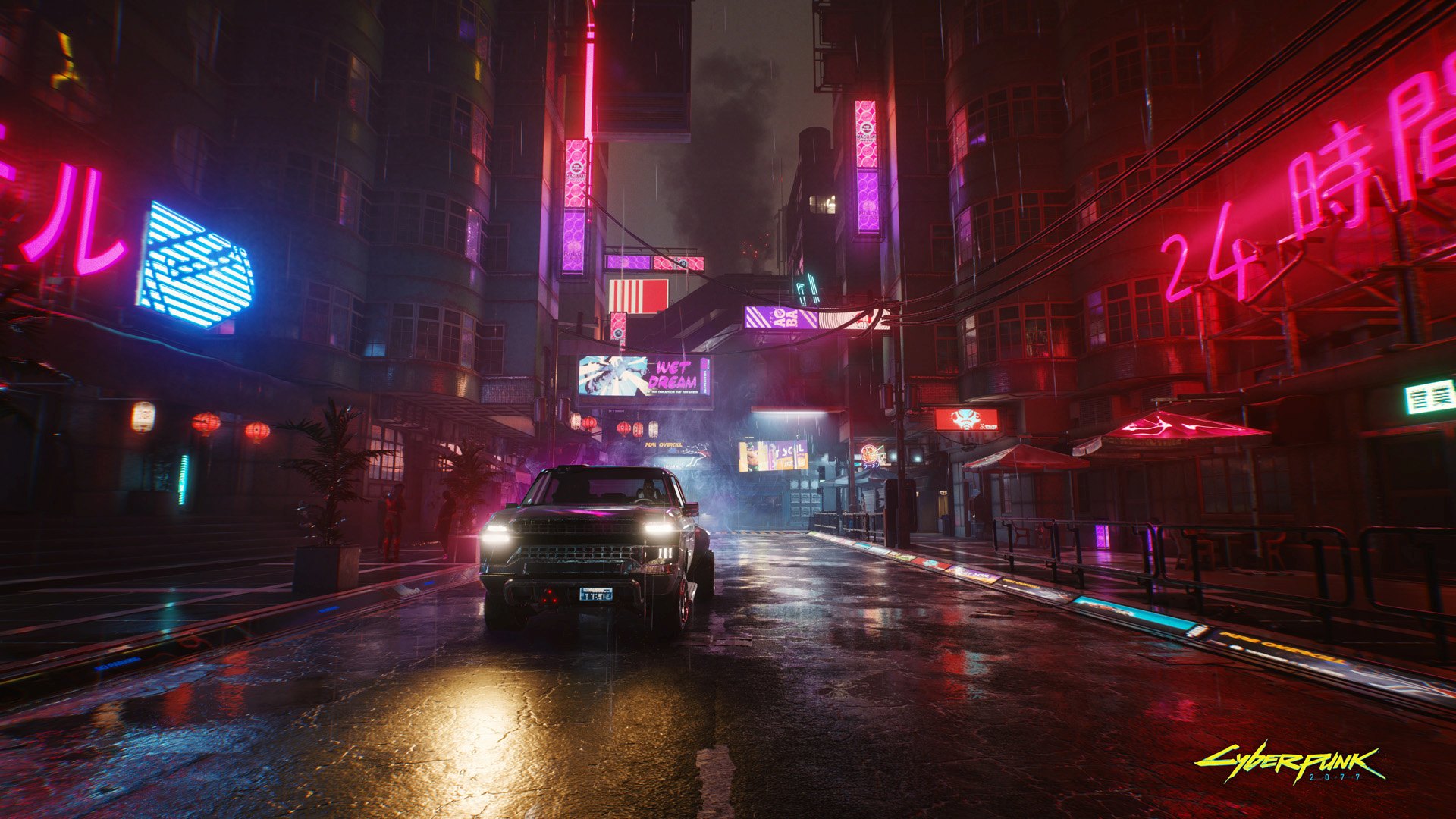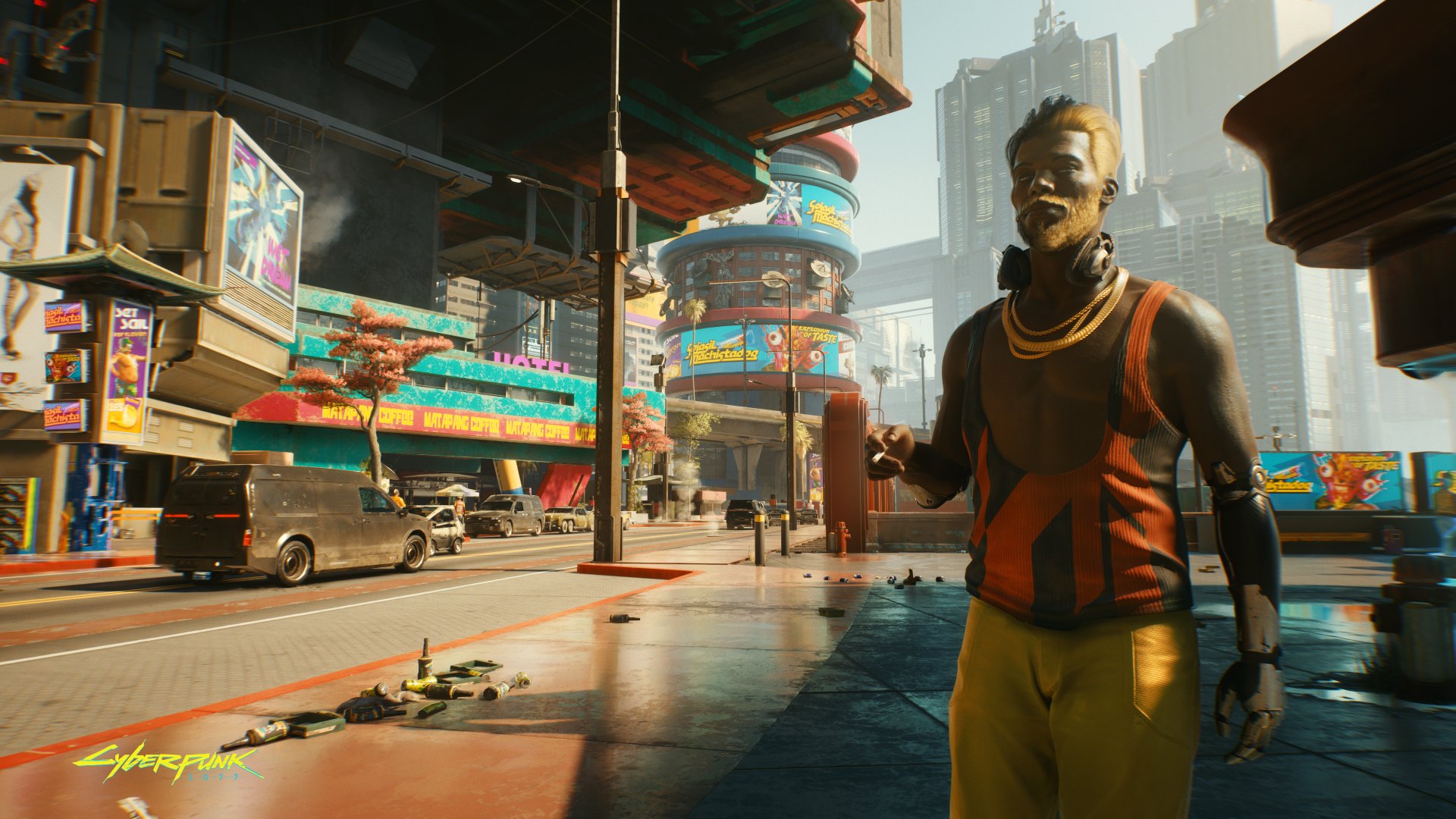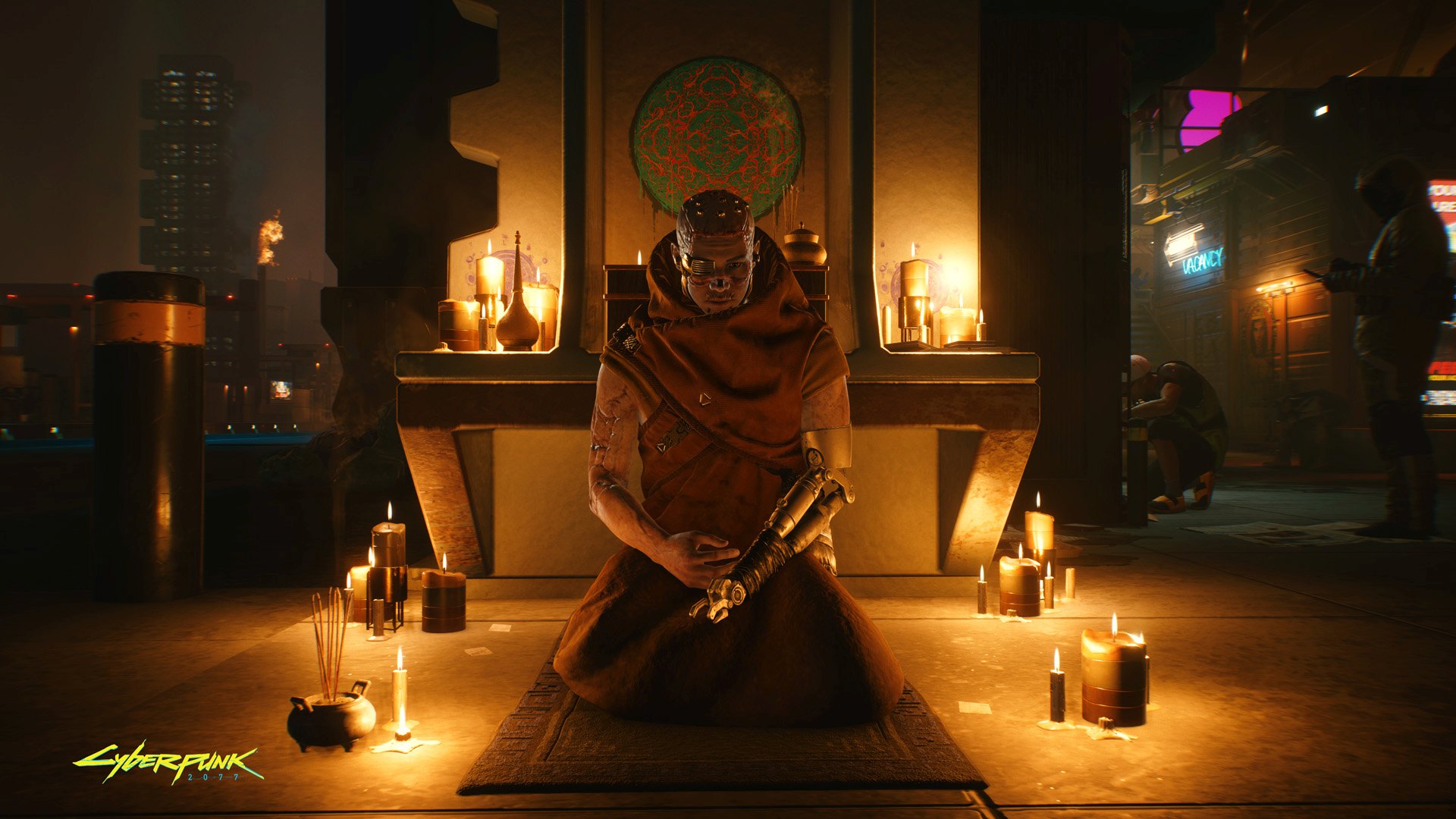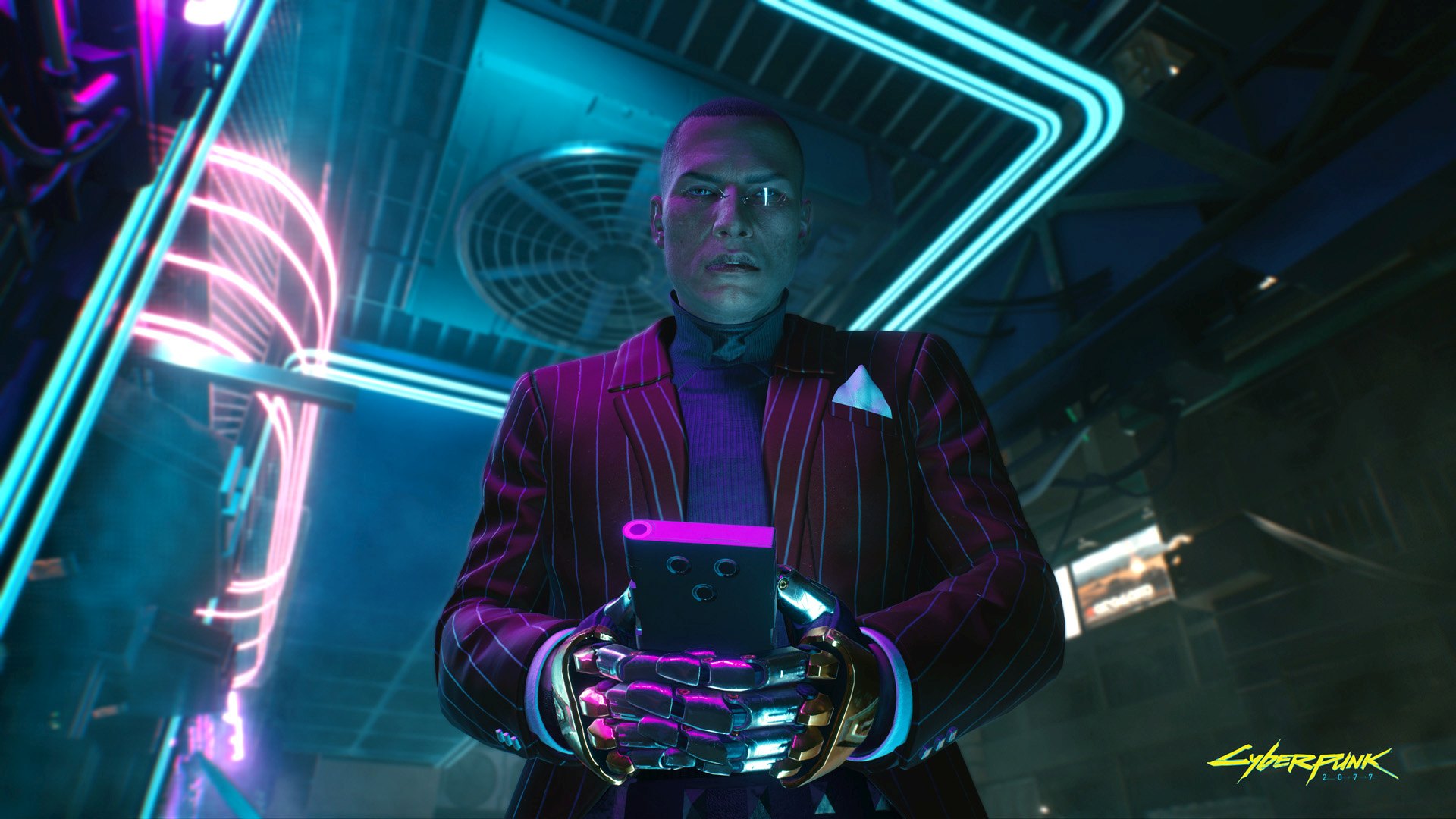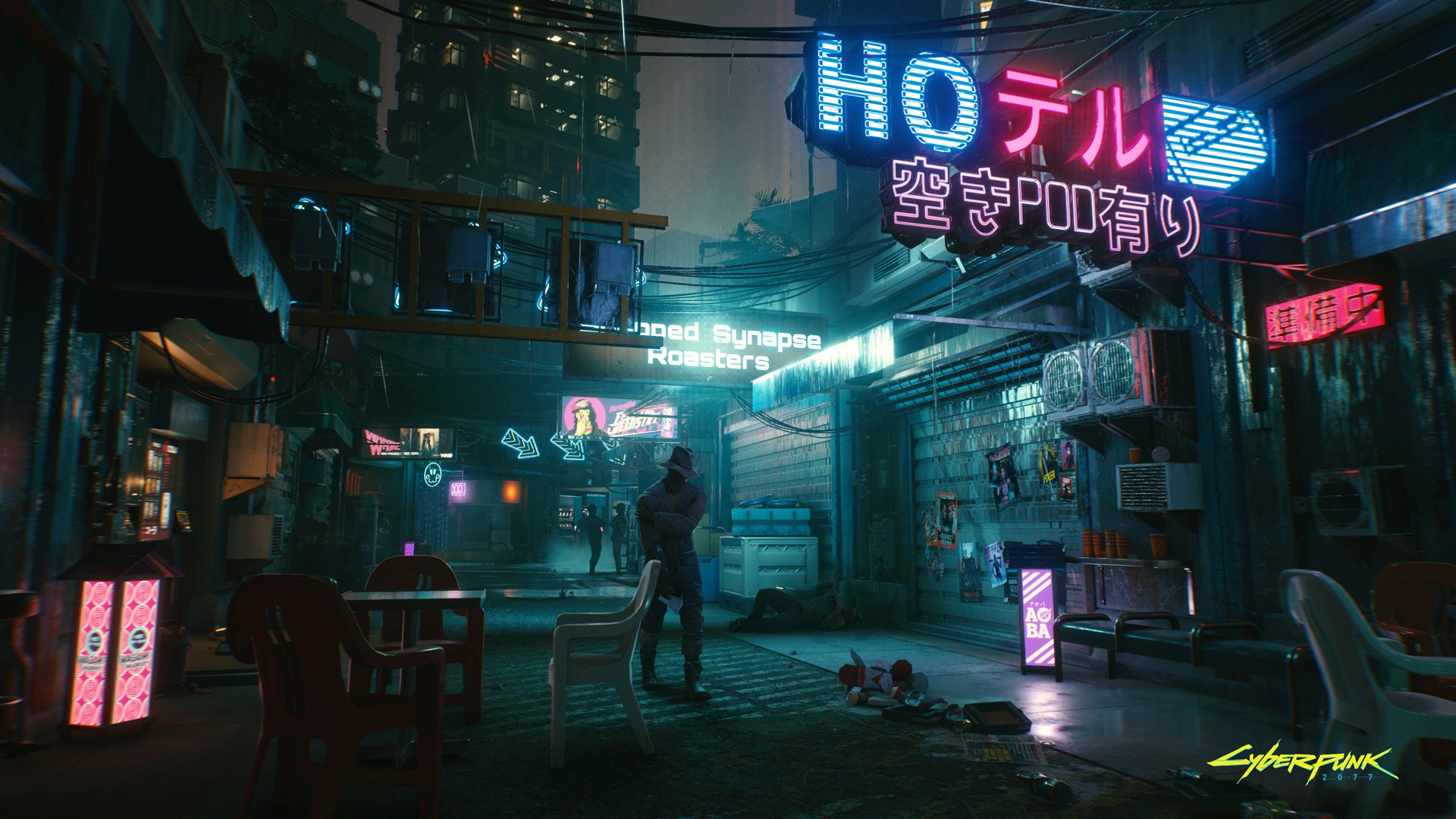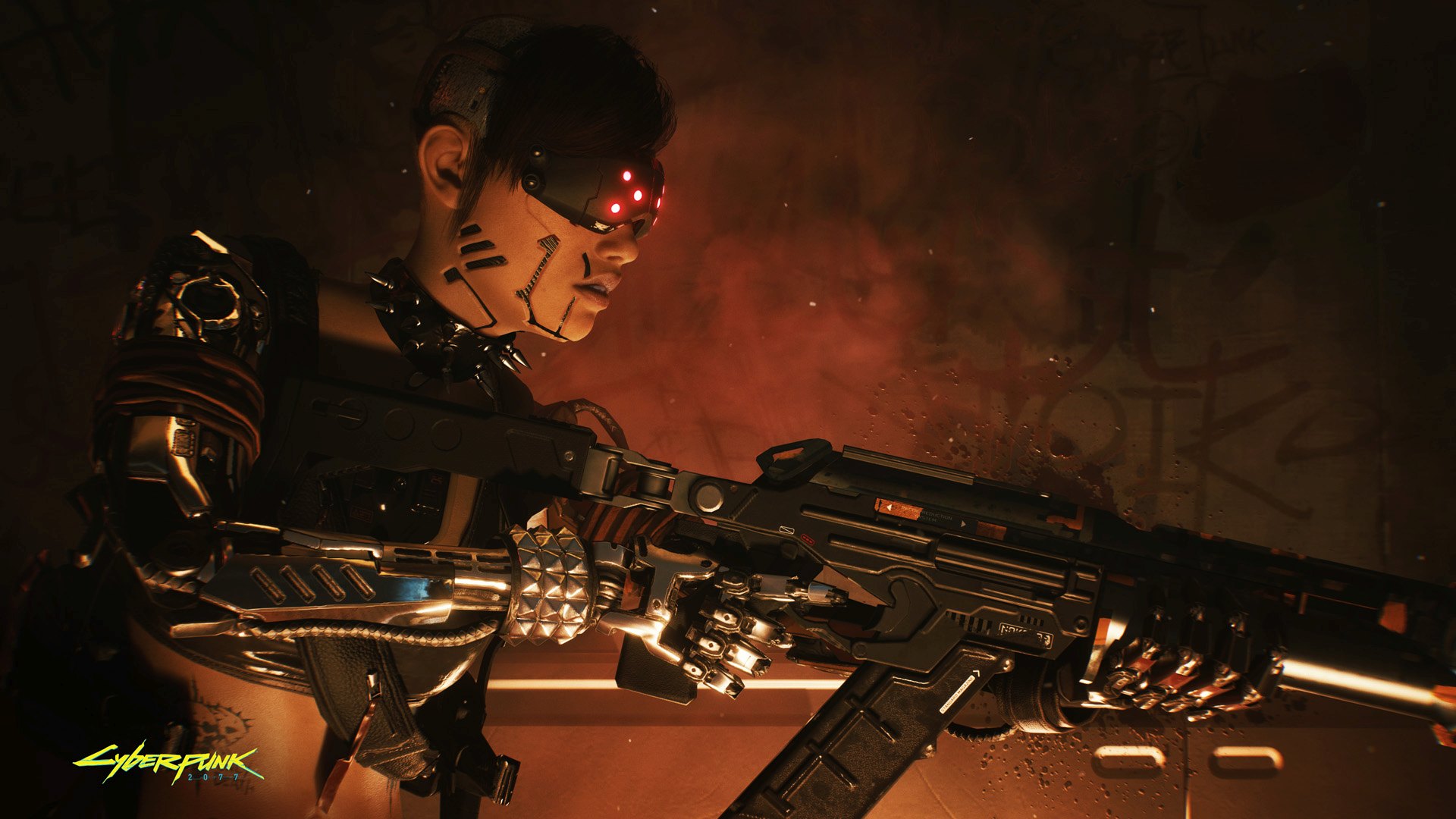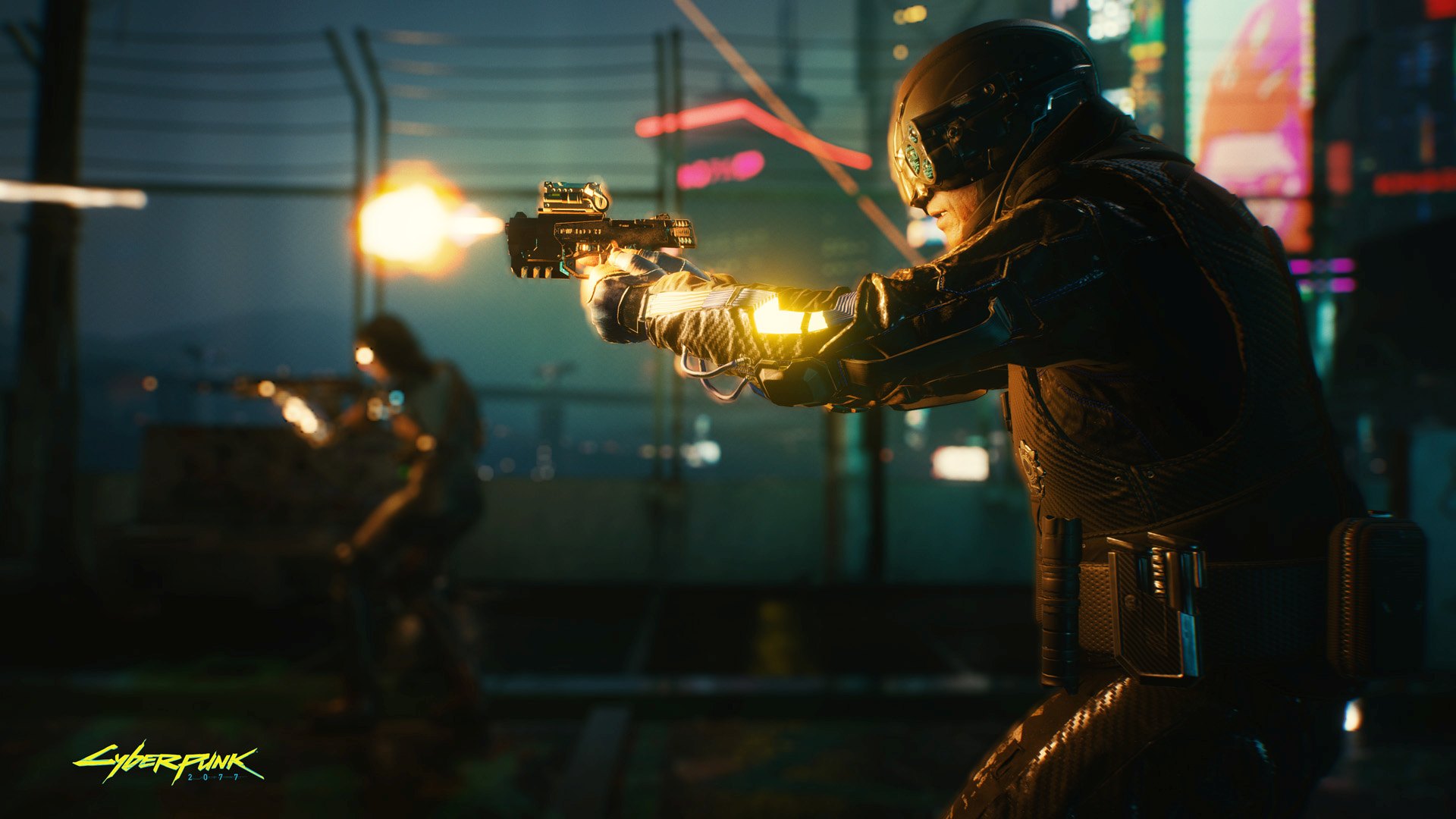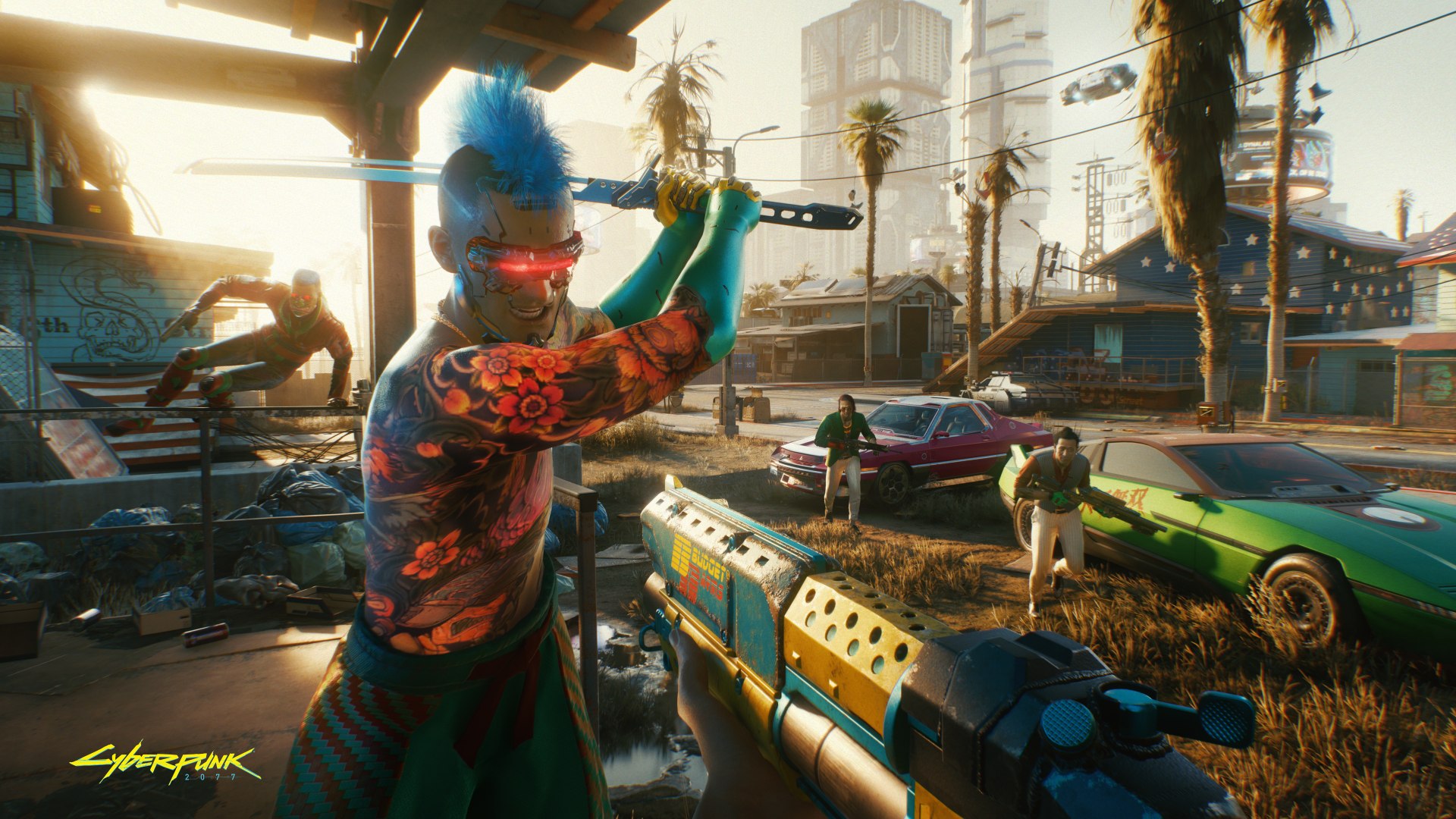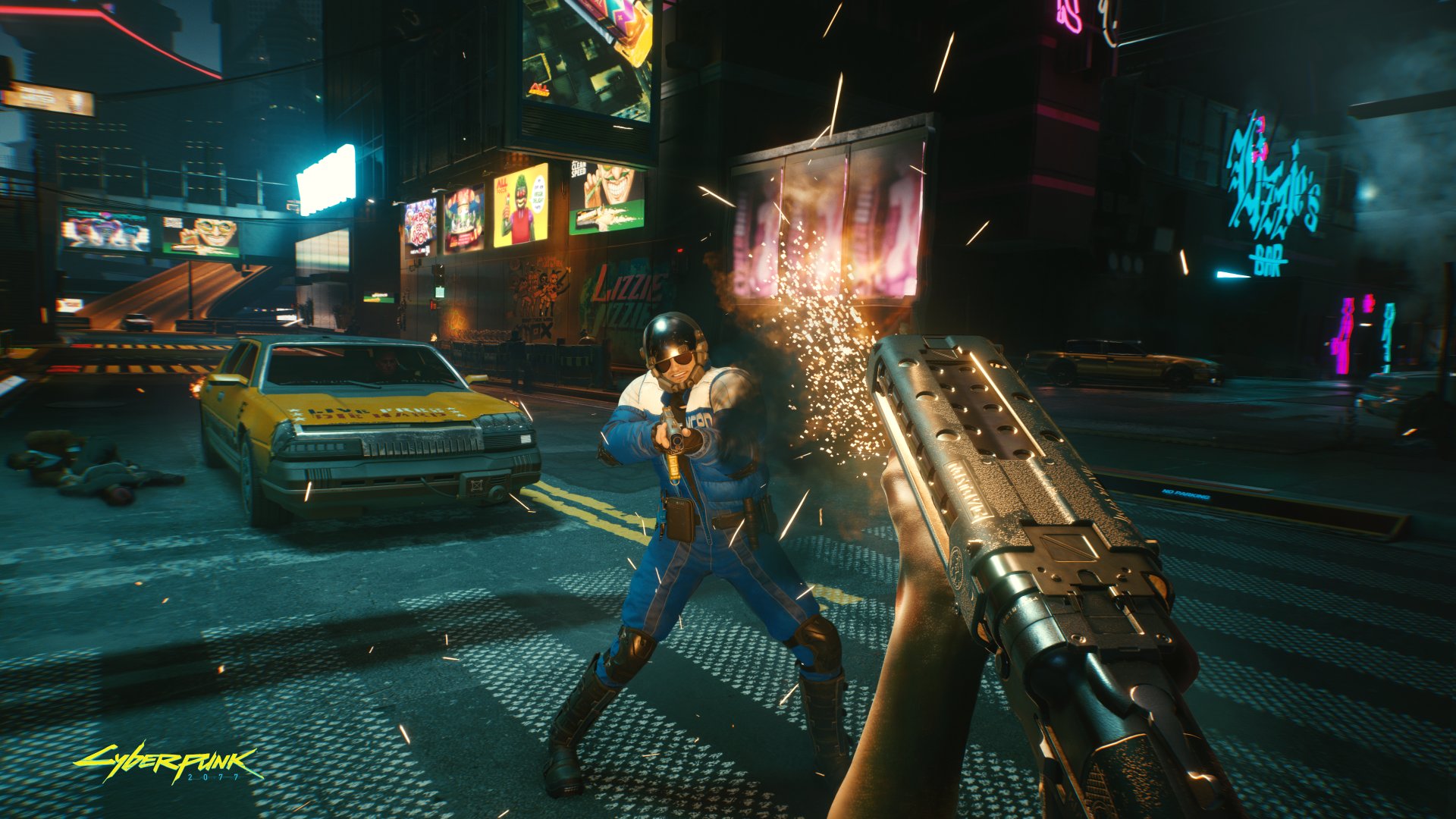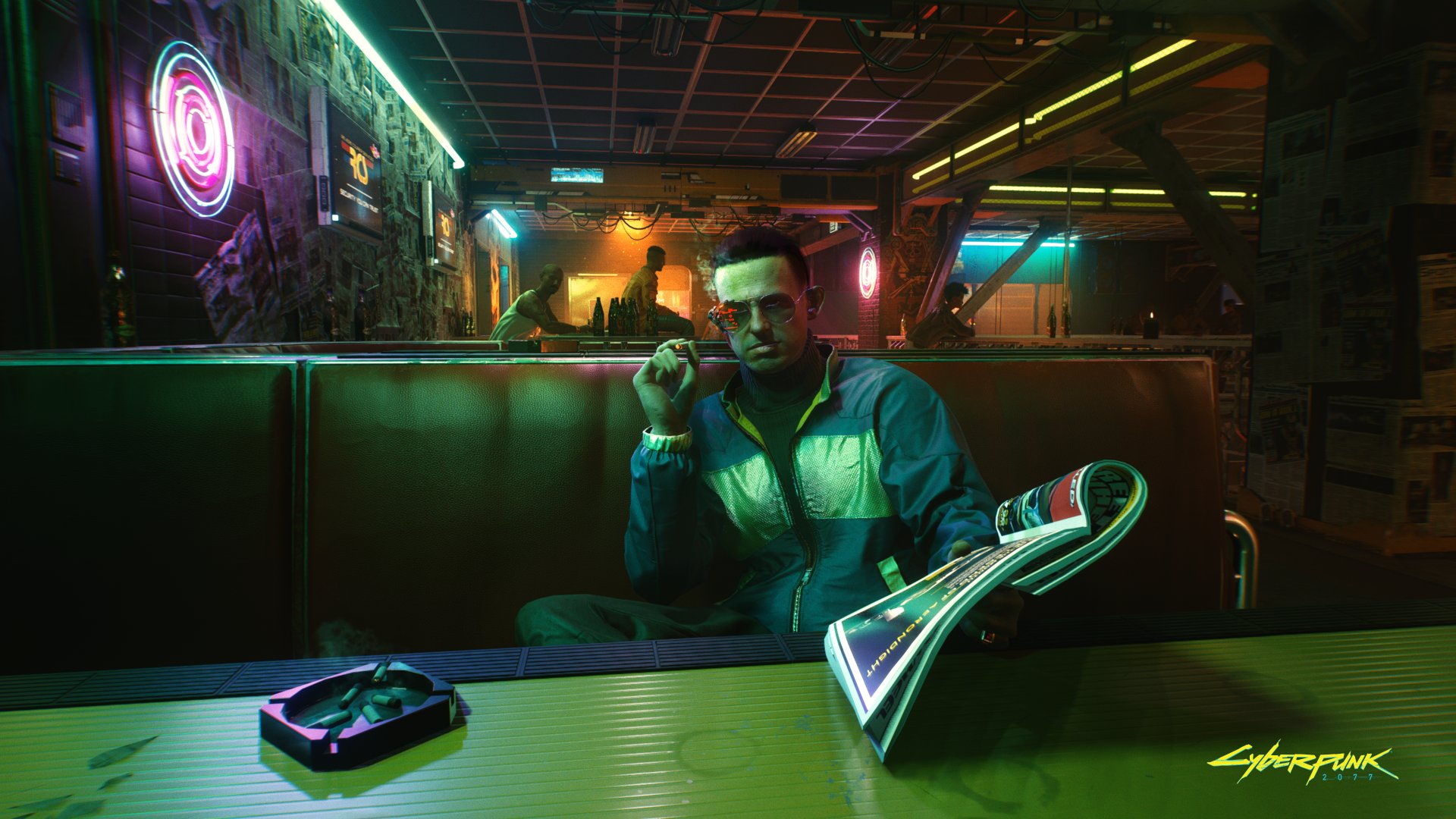 Read more