This site contains affiliate links to products. We may receive a commission for purchases made through these links. For more information, see our disclosures here.
Although coronavirus spread across the globe and started to affect our everyday lives significantly, buying yourself a treat online still isn't prohibited. In fact, it is more desirable than ever, since it protects you from going out of your home and getting you infected. If you are already bored with playing video games whole day, or you are just looking for additional equipment, check out our list of best tech deals in March 2020. Here, you will find keyboards, headsets and even monitors with great discount prices. Grab those offers while they still last!
Microsoft Xbox One Elite Wireless Controller Black
World's most advanced controller is $47 dollars off and can be bought from eBay Top Rated Plus seller for only $102,99.
Xbox One Elite controller features improved performance and durability combined with various additional functions. Besides that, it is wireless, so you don't have to hassle around with additional cables.
This package also includes 2x interchangeable D-pads, 3x sets of interchangeable thumbsticks, 2 sets of paddles and a carrying case.
In case you are not from US, seller of this product offers a very affordable international shipping fee, so use this offer while you can.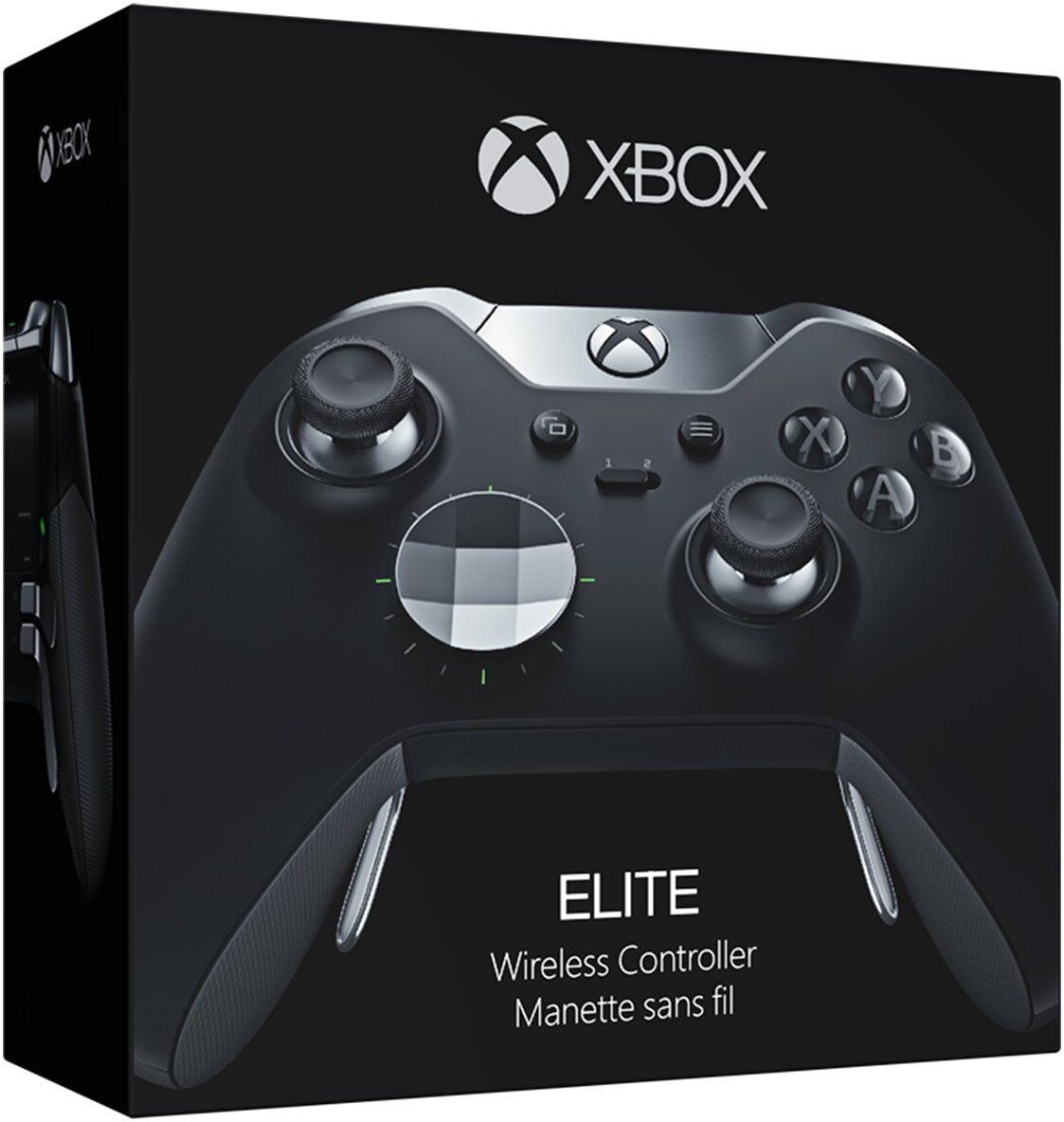 ROCCAT KULO Stereo Gaming Headset with 3.5mm Jack for PC

This stereo headset made from ROCCAT represents a great addition to your gaming gear.
Headset features in-line slim remote control for easy volume adjustment, automatic mic-mute function and metal reinforced headband.
Besides looking good and being extremely ergonomic, this headset has a great low-price offer.
You can buy it today for only $31,08.
Logitech G602 Wireless Gaming Mouse
With up to 250 hours of battery life, G602 redefines the laws of wireless gaming. From the pinpoint accuracy of the exclusive Delta Zero sensor technology to the extra high durability primary switches, you can count on G602 to dominate boss after boss.
Besides having amazing battery endurance, this wireless mouse also features 11 programmable controls, battery life LED indicator and DPI sensitivity ranging from 250 to 2500 DPI.
Save 36% with this offer and buy now from a Top Rated Plus seller for $55,19.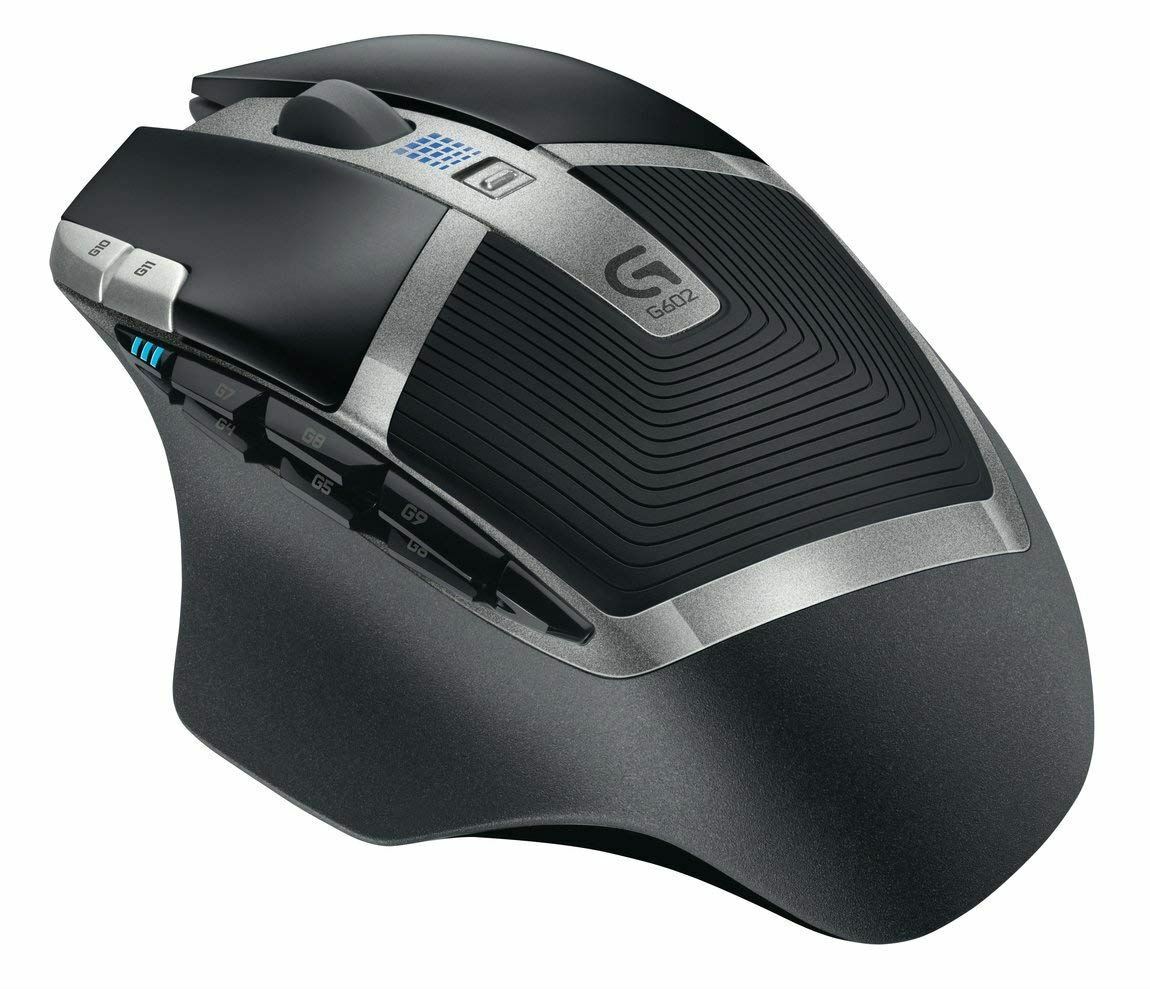 Sharkoon Skiller SGK4 Gaming Keyboard

With customizable RGB backlighting, dedicated profile and lighting keys, and full n-key rollover, the SKILLER SGK4 combines the functional range of mechanical keyboards with the unique typing feel of a rubber dome keyboard.
In addition, the feisty design with palm rest is especially aimed at gamers, who are also provided with features such as function keys with pre-set multimedia actions and a high-performance gaming software.
All this for only $30,93.
Seagate/Maxtor M3 1TB 2.5″ USB 3.0 External Hard Drive
You've had that problems many times. A new game has just been released, you bought it, started the download, but there is not enough disk space. All those family photos and videos that you never watch stay in your way.
With external hard drives, these problems are gone. Provided that you have a free USB 3.0 connector, backing up data is a breeze of a job.
Segate/Maxtor's M3 1TB external hard drive is a nice solution. With it you can secure your data or use AutoBackup software to easily transfer all of your files.
Although 5% off isn't much, it is still a nice offer since you can get this drive for just $56,41.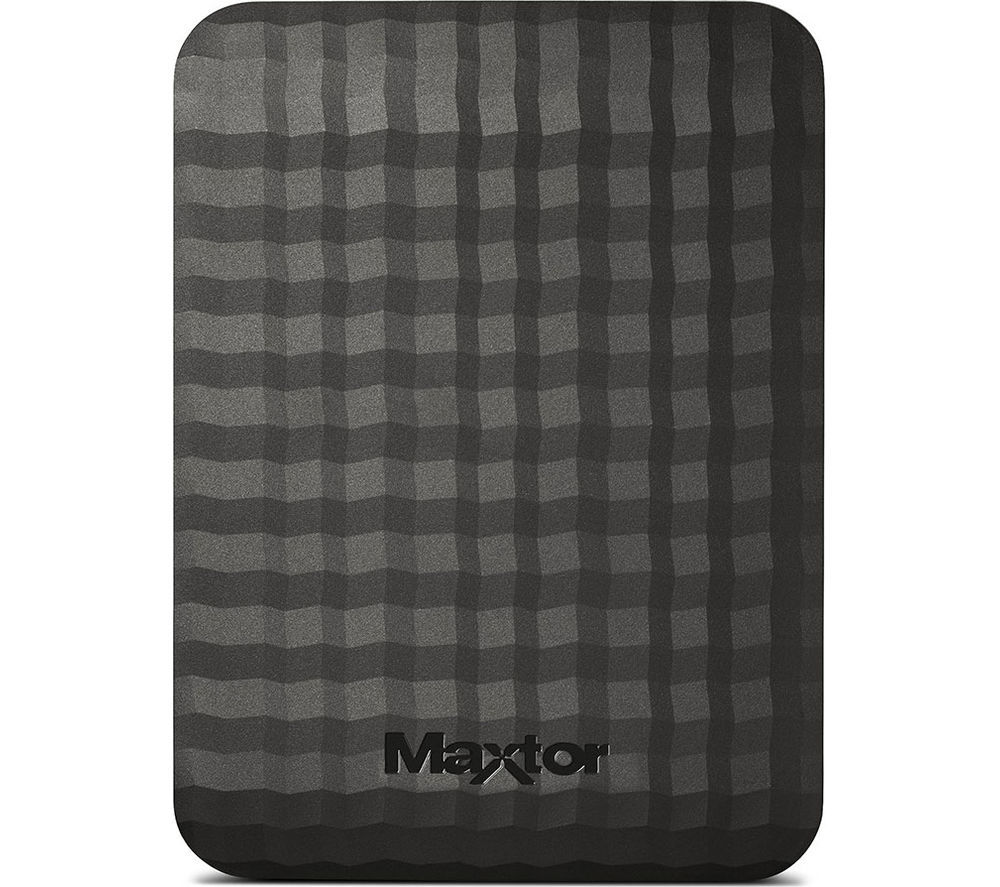 LG 32″ 32GK650F-B QHD 2560×1440 FreeSync Monitor
The LG 32GK650F gaming monitor combines a large 32″ immersive QHD resolution (2560 x 1440) display screen with FreeSync Technology for super smooth game play, a 144Hz refresh rate, plus a dedicated Game mode and black stabilizer for ultimate domination.
Monitor also features 1ms motion blur reduction, Dynamic Action Sync for smooth gameplay, as well as DisplayPort and HDMI ports. As such it is a perfect match for Tier 1 graphics cards.
This is one of the best tech deals of March 2020. Original price of this monitor was $549.99, but now you can get it for only $379.99 (31% off).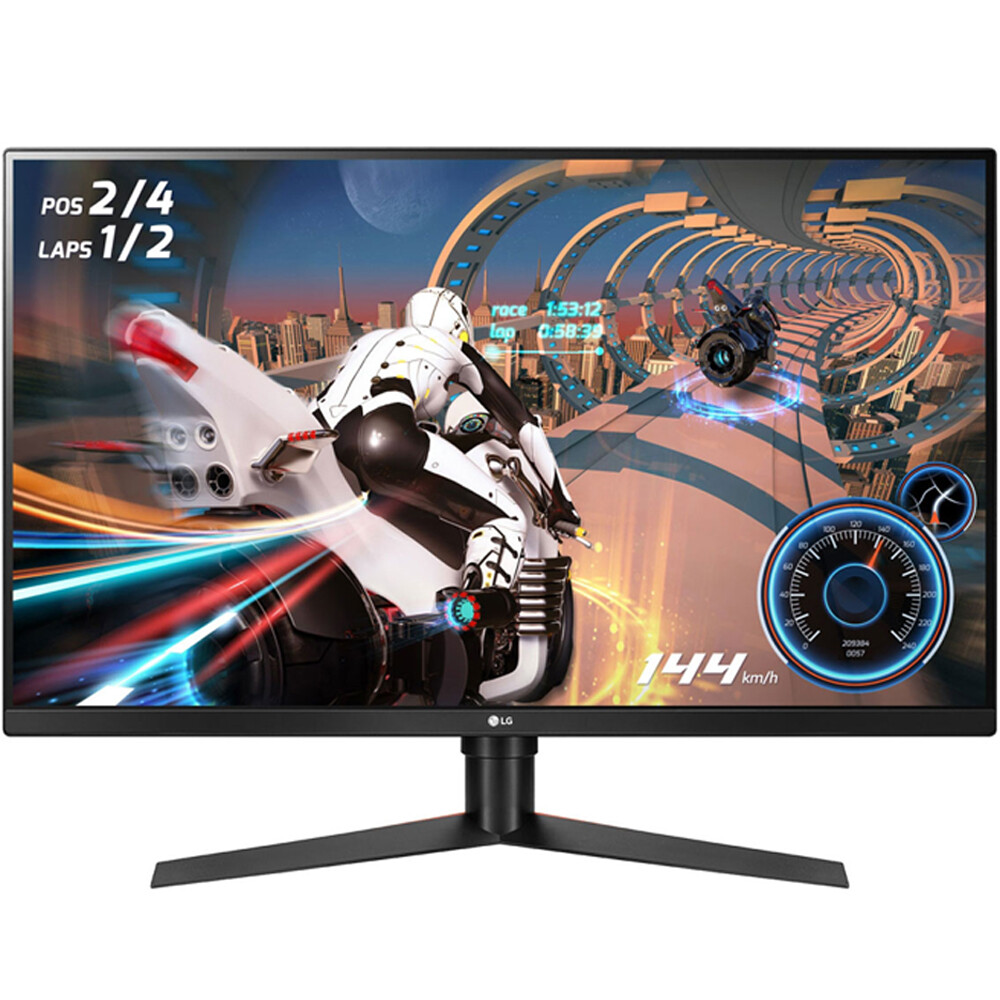 Dell Alienware Aurora R8 Desktop PC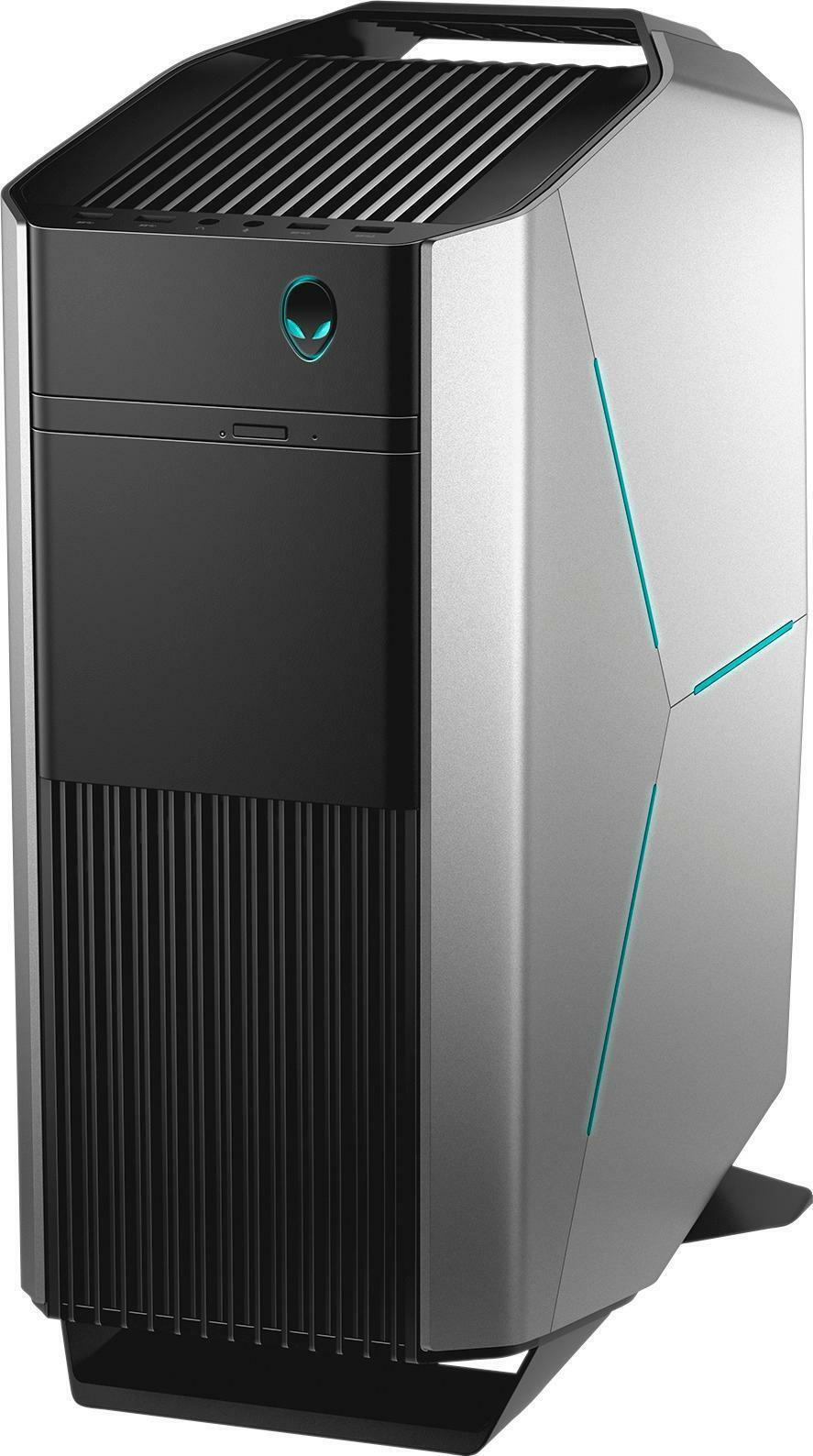 This beast of a pre-built PC machine packs so much power that you'll forget what configuring graphics settings really means.
Featuring Intel Core i7-8700 processor with 6 cores, 16GB of DDR4 RAM, a 2TB SATA hard drive combined with a 128GB fast M.2 SSD and a beefy Nvidia GTX 1080, this PC will cost you $1,299.49 dollars.
Keep in mind that if you really decide to buy it, you will get a 1-year warranty. Since it is a brand new machine (not refurbished), your shipment will receive priority label, so you'll get your new PC extremely fast.
May your framerates be high and your temperatures low!